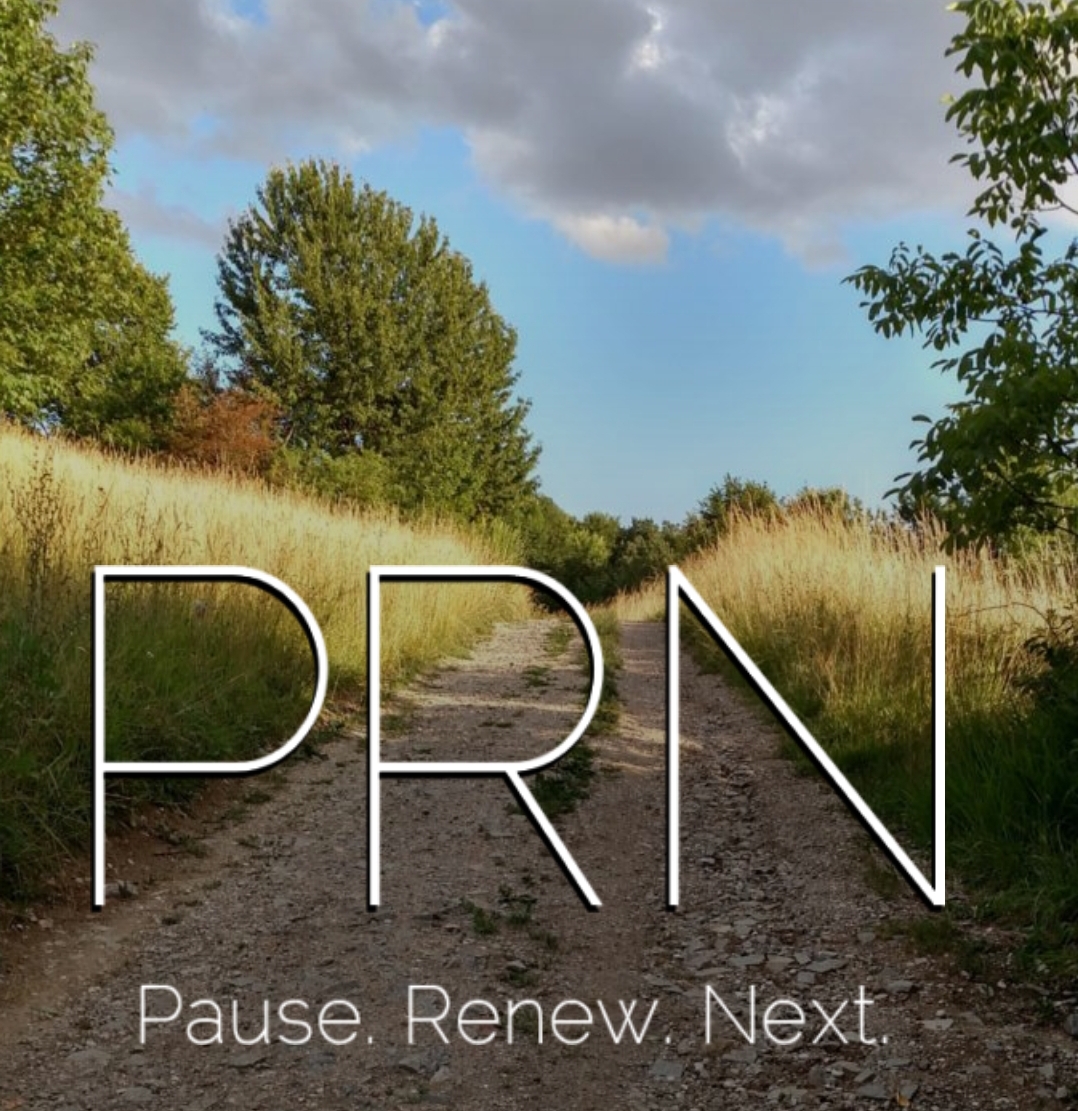 ←Listen to the latest podcast episode here.
If you enjoy this podcast, please subscribe on your favorite podcast app!
We've made it through all four of the attachment styles, but wait! There's a fifth style, and this one is the most hopeful of all. It's called earned secure attachment. Thankfully, God has designed our brains to be able to learn secure attachment patterns, even in...