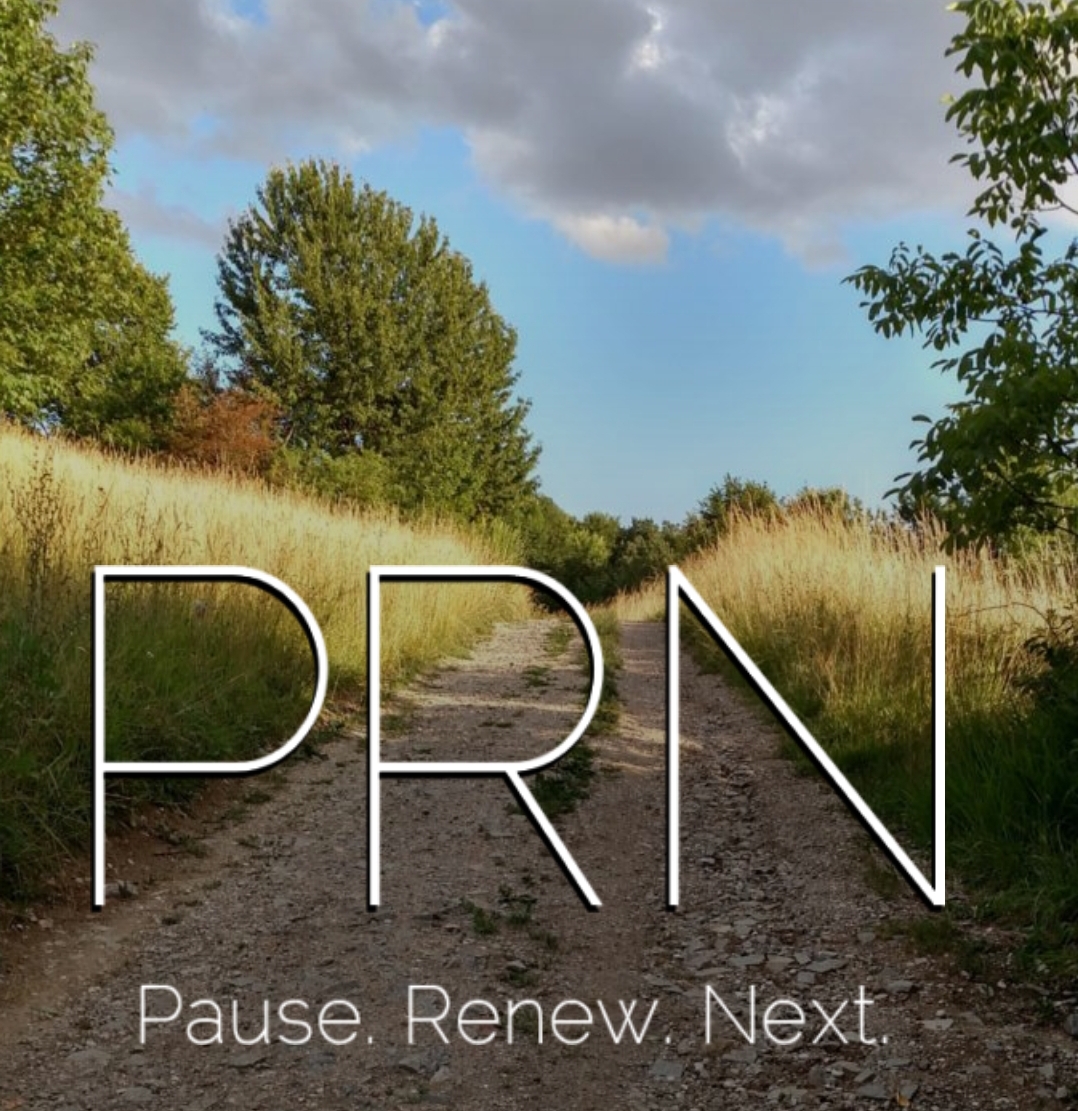 ←Listen to the latest podcast episode here.
If you enjoy this podcast, please subscribe on your favorite podcast app!
Do you have a sacred space in your life? What about a safe place? In today's episode, we're talking about using safe places to help ourselves regulate. All of us need safe places in our lives where we can rest, regroup, recharge, and renew. I hope that this episode...