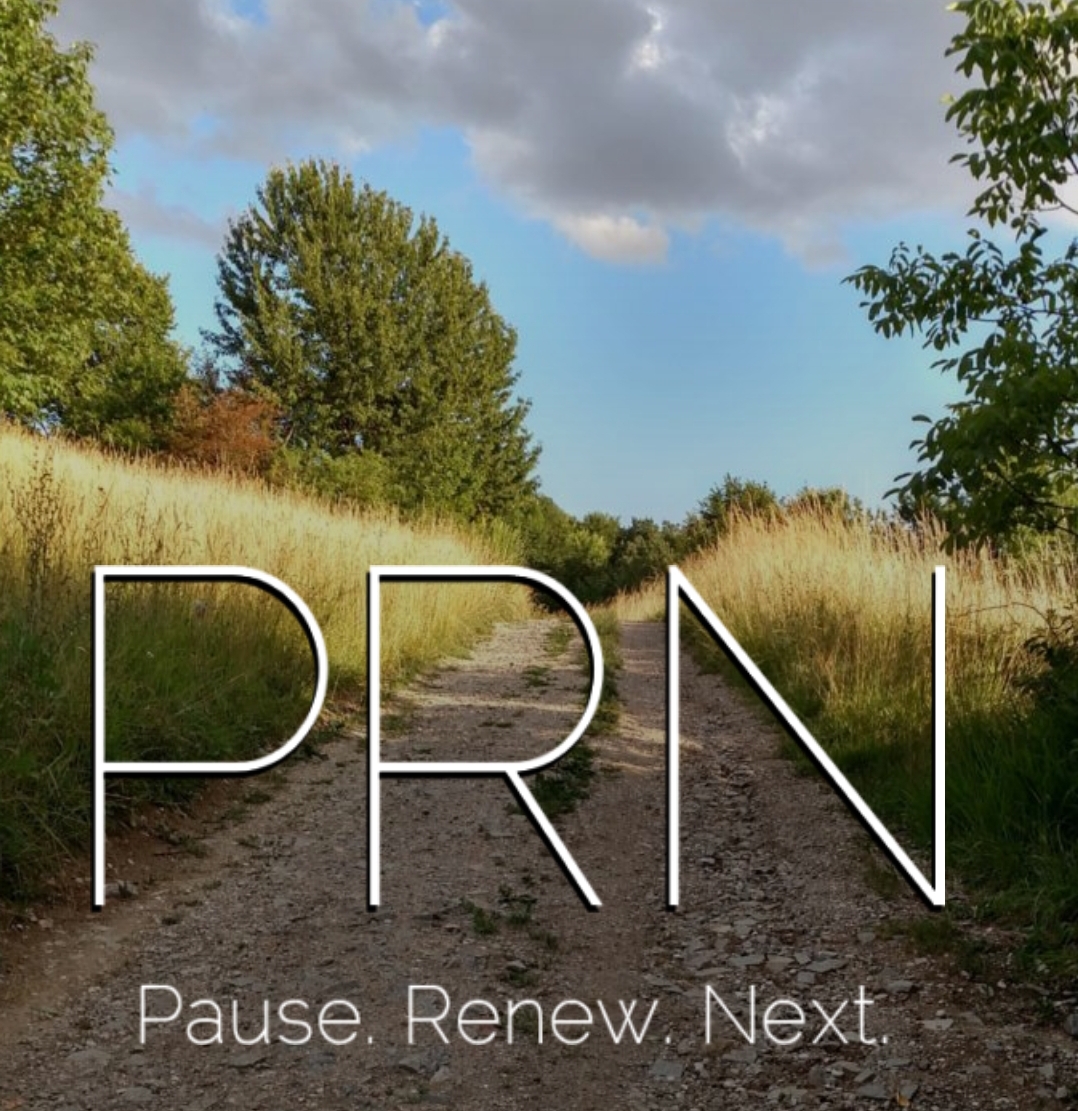 ←Listen to the latest podcast episode here.
If you enjoy this podcast, please subscribe on your favorite podcast app!
Today we're talking about belonging and community, a subject that is applicable to every human on the planet, in any season of life. We all long to belong and be seen. This month's guest, Sarah Westfall, is a writer and fellow boy-mom who was gracious enough to share...