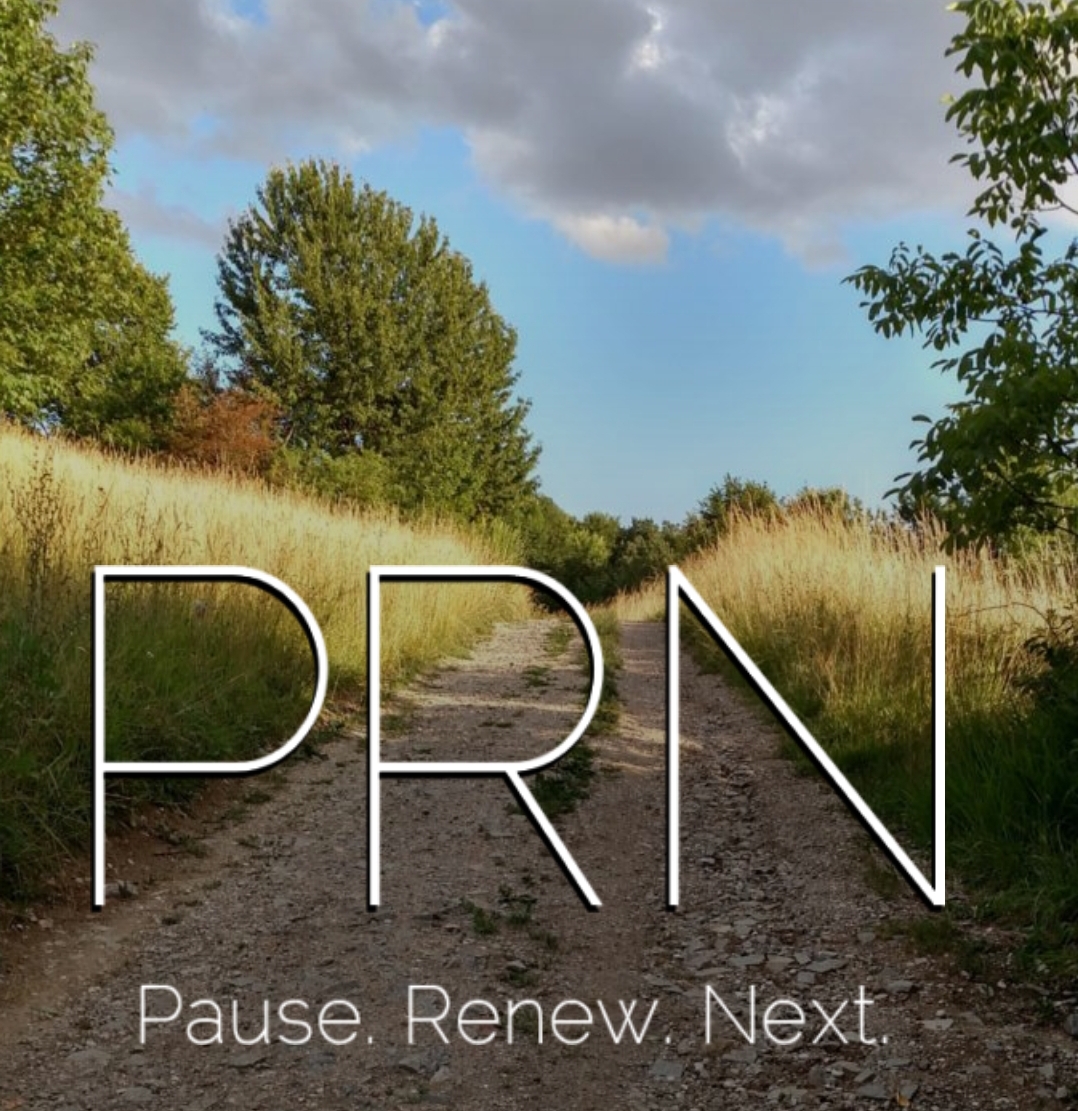 ←Listen to the latest podcast episode here.
If you enjoy this podcast, please subscribe on your favorite podcast app!
Join me for a 10 minute reflection about wisdom. What is it? How do we recognize it? How do we apply it? We'll be reading in James 3 together today, as we contemplate the differences between earthly and heavenly wisdom. As in all of our Scripture meditation episodes,...