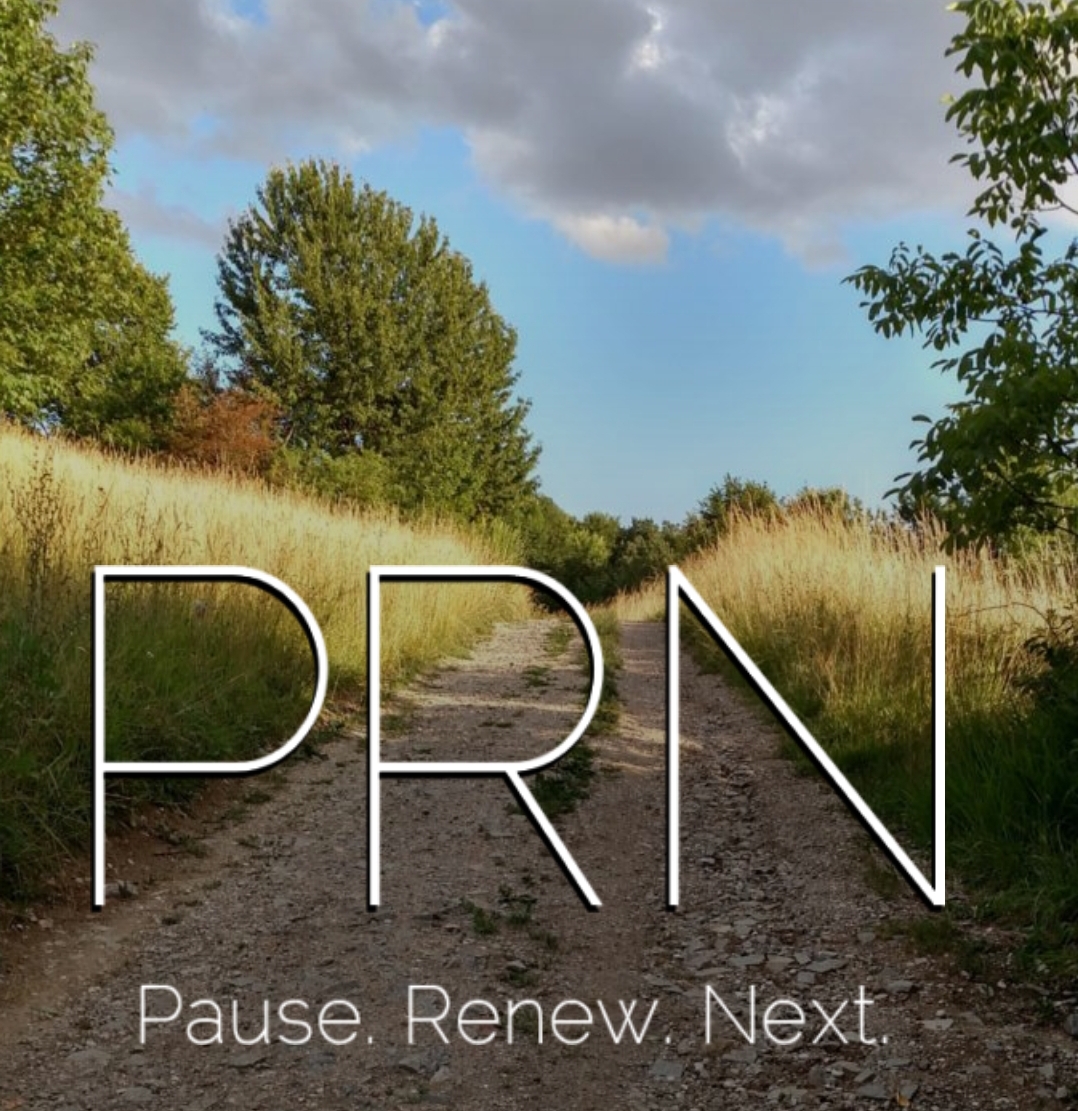 ←Listen to the latest podcast episode here.
If you enjoy this podcast, please subscribe on your favorite podcast app!
This is the last episode of Season 5, and I'm so thankful for another great season! Today's episode is such an important addendum to this spring's podcast series on attachment. My guest today is an old friend of PRN, Melissa Corkum. She was on the podcast a couple of...