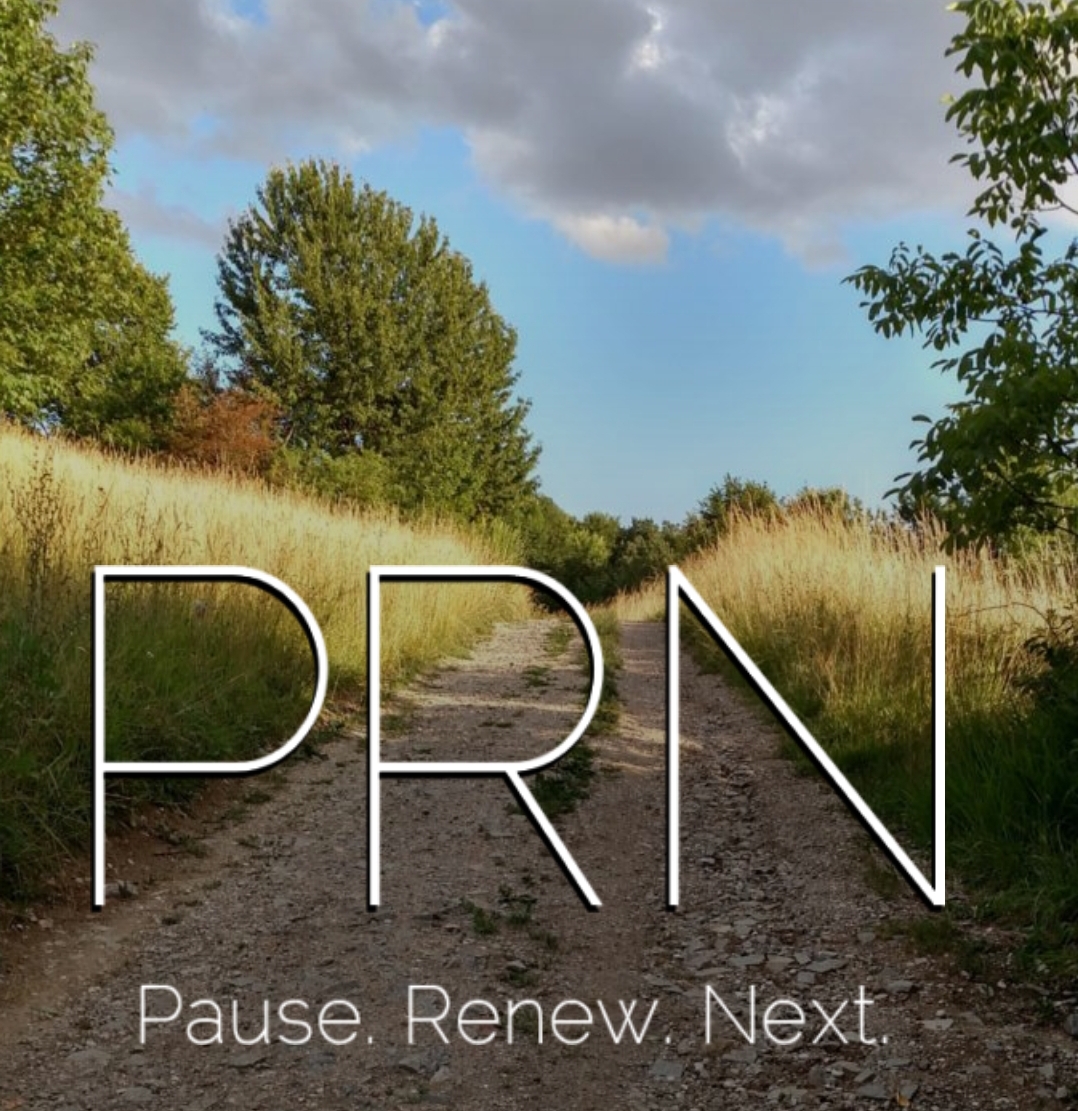 ←Listen to the latest podcast episode here.
If you enjoy this podcast, please subscribe on your favorite podcast app!
Today, we're continuing our series on building resilience, by changing our perspective from looking for a big rescue or big relief, to looking for the provisions that often come in small packages. We're looking for "manna moments." I hope this short, seven minute...