Podcast: Play in new window | Download
Subscribe: Google Podcasts | Spotify | Stitcher | RSS
It was my joy to get to talk to Jess Ronne in this podcast episode about her memoir, Sunlight Burning at Midnight. Jess is a wife, a mother of 8 children, a non-profit founder, and an author. She has experienced more heartache and struggle in the last 15 years than some people will experience their whole lives, yet her story is full of faith, grace, and hope.
In this podcast episode, Jess shares pieces of her faith journey: from experiencing a difficult pregnancy, to having a child with special needs, to walking with her husband through terminal brain cancer. She is candid in talking about her grief and the way she wrestled with her faith through those seasons. She also talks about the joy and hope of finding a new love.
Jess honestly shares about the real and ever-present challenges of raising a child with profound special needs. Now, more than ever, she is learning the importance of having community: family, friends, and a church body to stand alongside their family during both the good and the hard times. However, she explains that finding community is especially challenging for special-needs parents, as it is often a very isolating journey.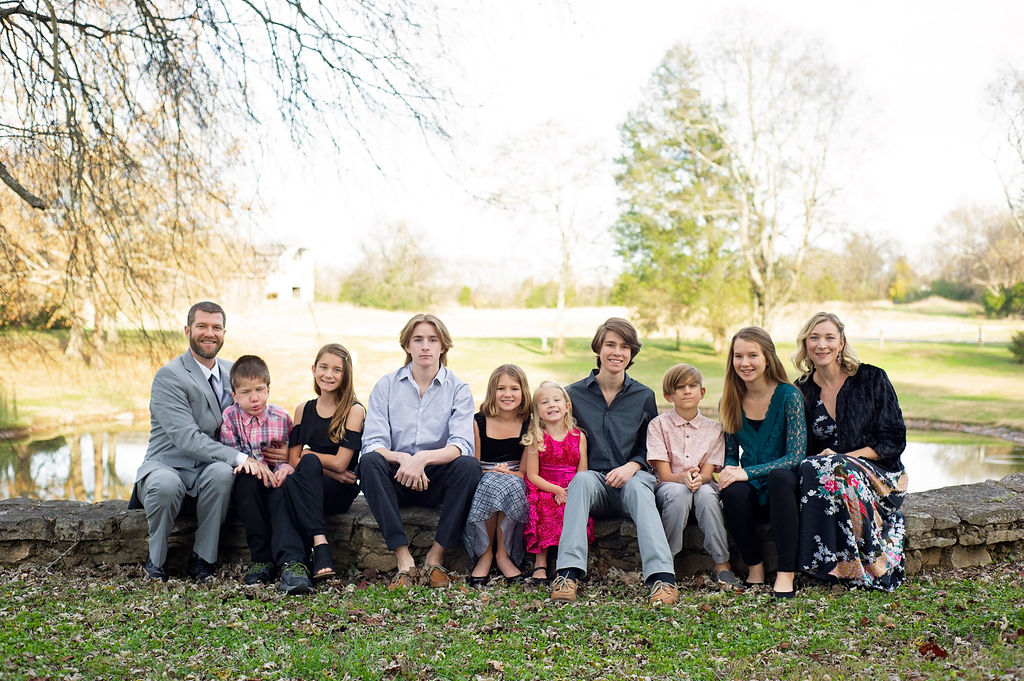 I came away from this conversation both challenged and encouraged, and I hope that you do too. If something from this podcast episode resonates with you, please leave a comment below or join the conversation on PRN's facebook page. If you'd like to learn more about Jess Ronne, you can read her blog and learn more about her non-profit, The Lucas Project, at her website: www.jessplusthemess.com.
May you be encouraged on your journey with Jesus.
Pause, Renew, Next!