Podcast: Play in new window | Download
Subscribe: Google Podcasts | Spotify | Stitcher | RSS
It was an honor to sit with my friend, Lisa Monson, as she recounted the incredible hardships and provisions of her faith journey through battling lymphoma. Now, seven years later, Lisa can look back and see God's hand evident all along the way.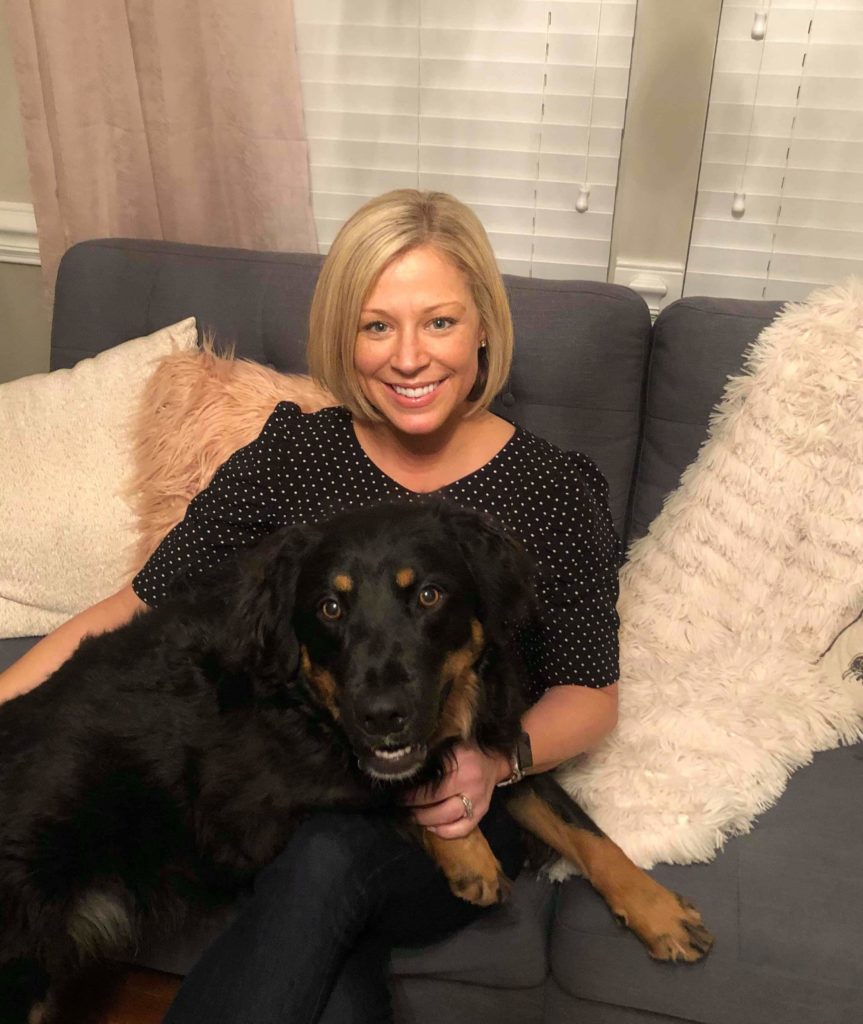 I so appreciated Lisa's authenticity about not only her physical struggles but also the emotional and spiritual aspects of battling cancer. She shared that, through her journey, she has learned that God uses the broken things in our lives. As a licensed counselor, Lisa feels that the trials she has experienced help her better relate to her clients who are going through trials of their own.
When asked about a favorite Scripture passage, Lisa shared that her favorite verse is:
Be joyful in hope, patient in affliction, faithful in prayer.

Romans 12:12 NIV
During our conversation, Lisa talked about how, after her own health crisis, and after a close friend's death, she began to be more interested in heaven. Not only did she search the Scriptures, but she also found Randy Alcorn's book, Heaven, to be a helpful resource for better understanding the promises of eternity.
I came away so encouraged by this conversation, and I hope that you did too. If something you heard on this podcast episode resonated with you, please comment below or join the conversation on PRN's Facebook page.
May you be encouraged on your journey with Jesus.
Pause, Renew, Next!