Podcast: Play in new window | Download
Subscribe: Google Podcasts | Spotify | Stitcher | RSS

How did your journey of faith begin? In this episode my guest, Liz Bergstrom, shares about her own road to a relationship with Jesus. She shares honestly about the struggles and hangups she faced as a new believer.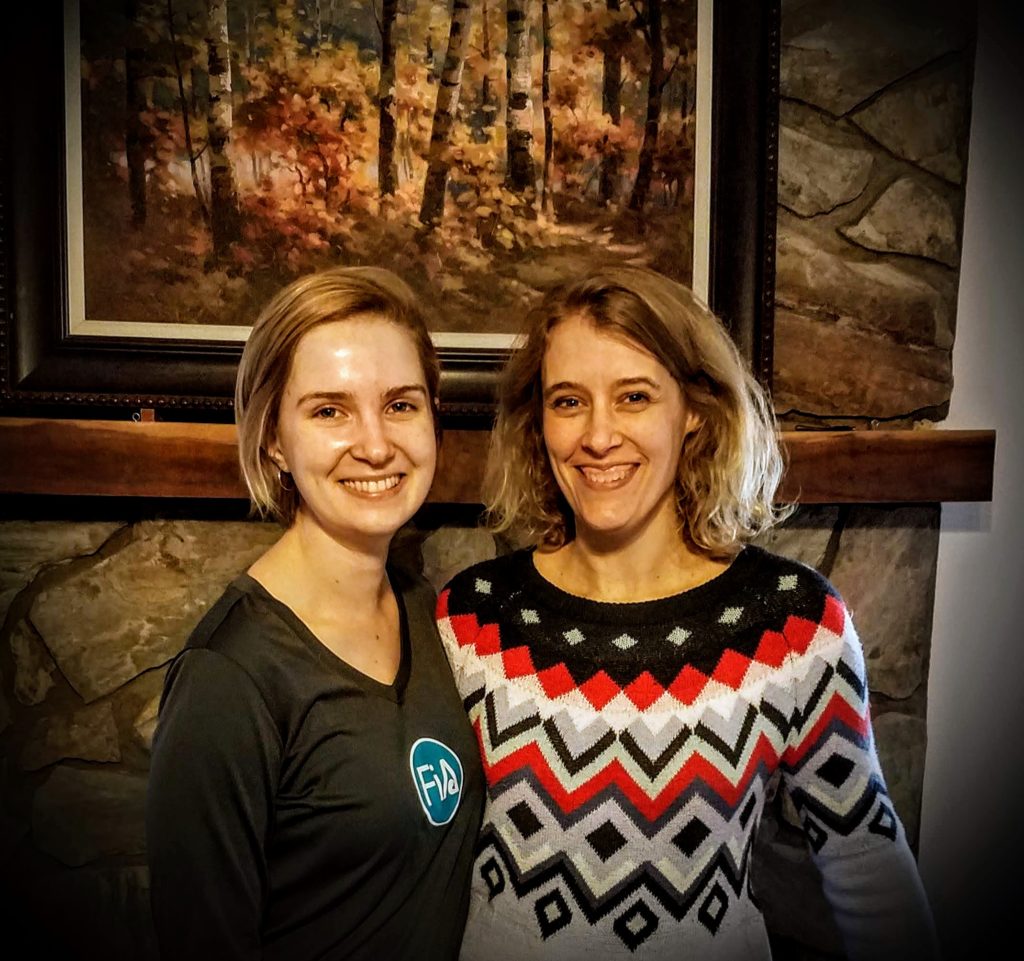 "I think as a new believer you underestimate the situations you put yourself in. I think you underestimate that you're always going to choose sin. The situations you put yourself in can make that easier or harder to do."
In this episode, Liz offers words of encouragement for those who are mentoring new believers, as well as for those who are young in the faith themselves. She shares that vulnerability, accountability, grace, and patience were key elements to her own early faith journey.
Scripture mentioned in today's podcast: Ecclesiastes 4:9-12 NIV

Two are better than one,
because they have a good return for their labor:
If either of them falls down,
one can help the other up.
But pity anyone who falls
and has no one to help them up.
Also, if two lie down together, they will keep warm.
But how can one keep warm alone?
Though one may be overpowered,
two can defend themselves.
A cord of three strands is not quickly broken.
If there was something you heard on this podcast that was encouraging, inspiring, or helpful, please share in the comment section below. You can also join the conversation on PRN's Facebook page.
May you be encouraged on your journey with Jesus!
Pause, Renew, Next!